Upcoming Events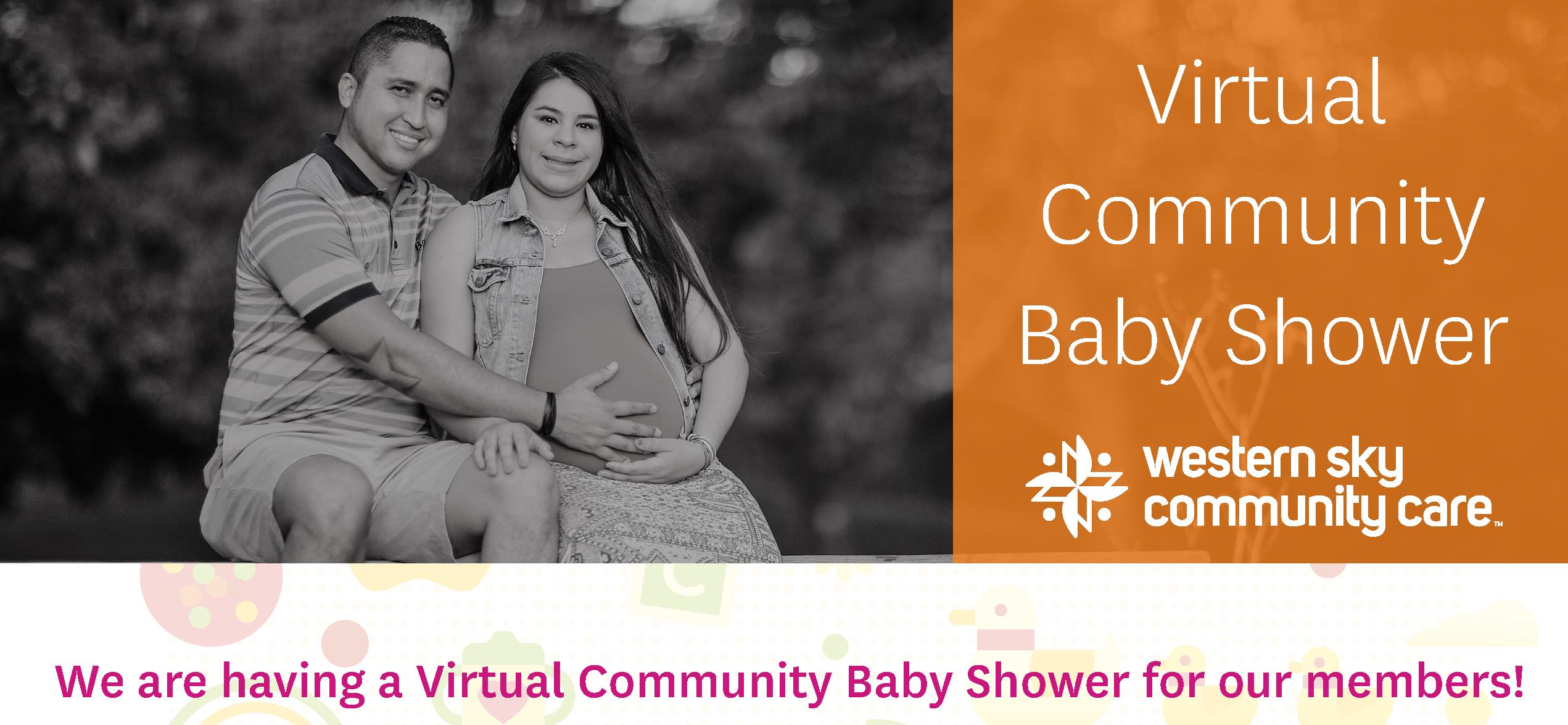 Virtual Community Baby Shower
Wednesday, September 16, 2020
11:00 AM
Join us to learn about...
Your benefits as well as staying healthy.
Health tips for you and your baby.
Information on Western Sky educational programs
Please RSVP by emailing us at WSCCCommunity@WesternSkyCommunityCare.com or by calling Member Services at 1-844-543-8996.
ZOOM MEETING ID
969 8137 8993
Password: 569100
CALL IN NUMBER
1-646-931-3860 or 1-669-444-9171
How to join/sign up for Zoom
If you are new to Zoom, here is what you will need to setup an account:
Download the Zoom app on the Play Store (Android) or App store (Apple). Download and setup.
Watch this video to learn more on how to join a Zoom Meeting
*You do not have to download the app to attend meeting.