Electronic Visit Verification (EVV)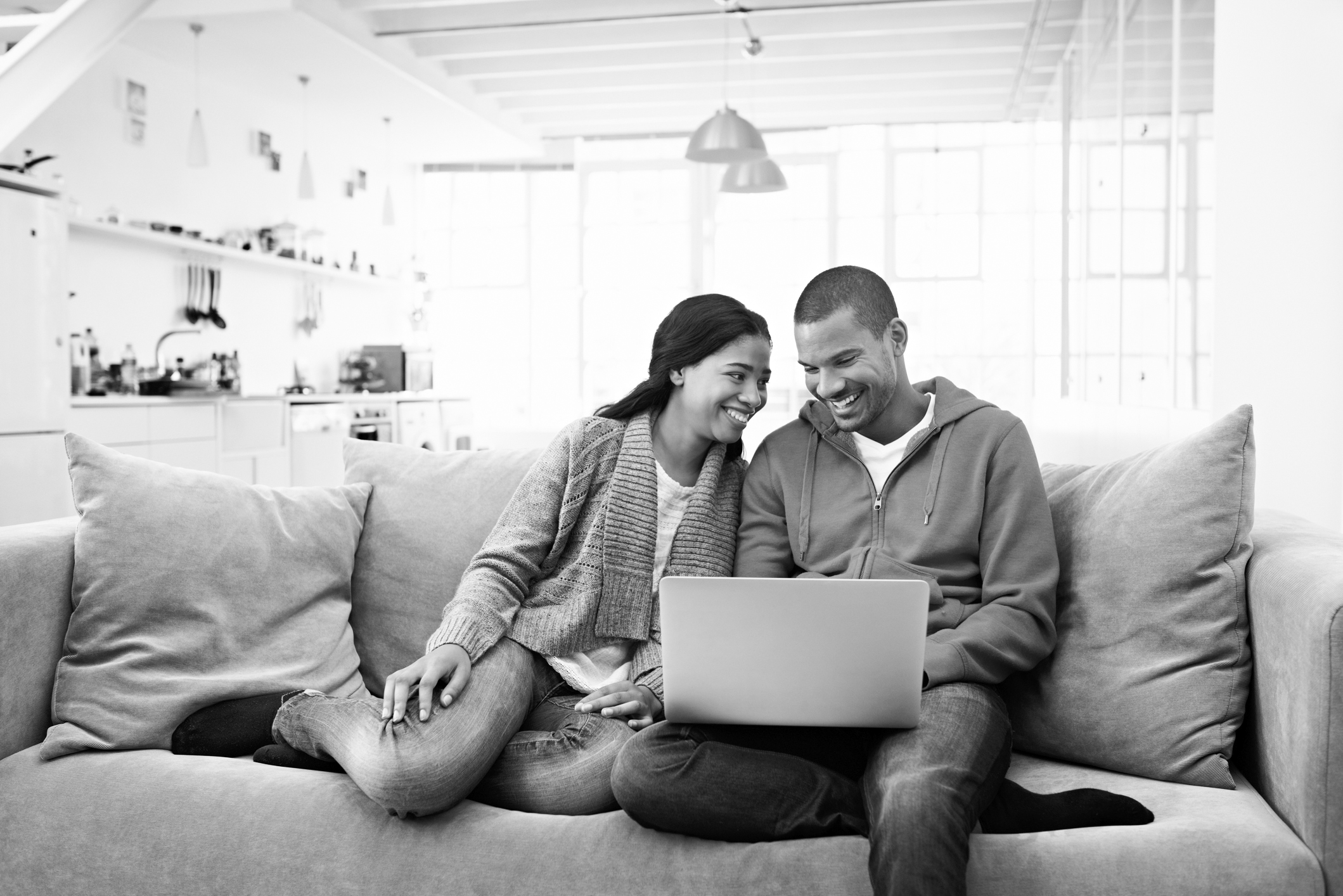 Announcements & Notices
This is a notice of upcoming planned server maintenance for AuthentiCare production servers. The AuthentiCare Servers will be updated on:
| | | | | |
| --- | --- | --- | --- | --- |
| Month | Date | Day | Start Time | Stop Time |
| January | 15th -16th | Saturday-Sunday | 1/15 @ 7:00 pm CT | 1/16@ 4:00 am CT |
A potential service disruption may occur for AuthentiCare between 7pm CT – 4 am CT. If the 10-minute interruption occurs, you will hear or see the following messages:
IVR: We're sorry, this service is currently unavailable. Please try your call again later.
Web: We're sorry, this service is currently unavailable. Please try to login to your account again later.
Electronic Visit Verification (EVV) system is a mandated by the State of New Mexico Human Services Department - Centennial Care Program.
Provided by First Data, the EVV system, AuthentiCare, will track visits related to Community Benefits.
For EVV authorization inquiries, please contact NMEVV@westernskycommunitycare.com
This has been implemented as of November 13th, 2016
The system
Uses landlines and/or GPS enabled mobile devices to track visits
Is web-based and paperless
Allows the provider to review the claim before confirming it for submittal
Generates claims automatically
Gives providers the ability to create reports and report templates
Provides real-time service information to providers and care coordinators
Requires access to the internet (a high speed broadband internet connection is recommended)
Important to you, the Provider
The system will assist you in reducing manual work and paper processes

The system is neither purchased nor installed; you simply access it through the internet

User manual is available on the AuthentiCare website
Services required to be submitted through AuthentiCare New Mexico Centennial Care system
Personal Care – Consumer Delegated
Personal Care – Consumer Directed
Personal Care – Consumer Directed Administrative Fee
Personal Care – Consumer Directed Training
Personal Care – Consumer Directed Advertisement Reimbursement

EPSDT Personal Care – Effective 1/1/2020 provider type 324 (private duty nursing) only
Expectations
We believe the use of the EVV system will allow us and our partners in the provider community to better serve our respective members and ensure they are receiving the services they need.
Brief steps on how the system works
A service is authorized for a member
The agency employee arrives for a visit
The employee checks into the AuthentiCare system using

Member's landline phone
Employee smart phone using Authenticare application
Tablet issued by agency
Employee enters ID and code for service (s) when clocking in/out.

Geo-location is used to validate the clock in/out location from the smart phone or tablet.
A database of pre-authorized services is referenced to verify that the service has been pre-authorized
The employee performs the service
The employee checks out using the same process
Claims will be available for the provider's review via the AuthentiCare website
After the provider's review, the provider may confirm the claim