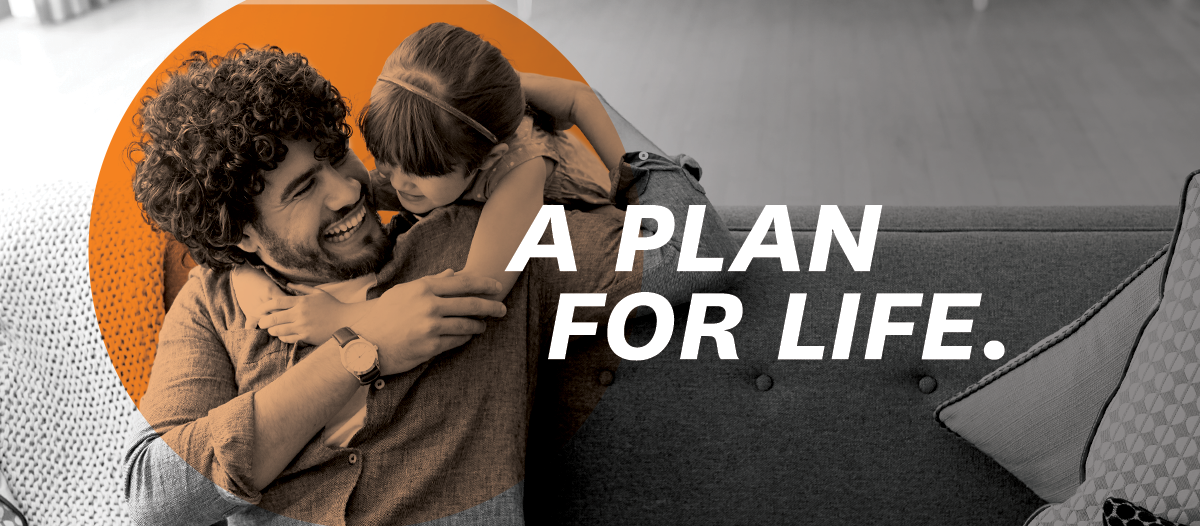 Western Sky Community Care provides the same benefits as Centennial Care, plus more. In this section, you can learn about the health benefits, pharmacy services and value added services Western Sky Community Care offers.
Need help understanding these benefits and services? Call us at [1-844-543-8996] (TTY: 711).
All services must be medically necessary. Your Primary Care Provider will work with you to make sure you get the services you need. These services must be given by your Primary Care Provider or by another provider that your Primary Care Provider refers you to.
Some services may:
Have coverage limits.
Need a doctor's order.
Need prior approval.
You can also view more information about Western Sky Community Care in our Member Handbook.
*Some Medicaid members may not have all the benefits listed.